Prime College of Nursing, Dhaka is an initiative of Prime Bank Foundation that was started in 2013. The college is known for its commitment to building eligible, skilled, and professional nurses. The Prime College of Nursing, Dhaka is the number one nursing college that has taken the oath to groom young adults into skilled nurses through sterling nursing education. The institute is affiliated with Dhaka University (DU), registered by Bangladesh Nursing & Midwifery Council (BNMC), and approved by the Ministry of Health & Family Welfare (MoHFW)
Nursing is a profession with immense scope of employability. Unfortunately, the supply of skilled nurses is not optimum. Addressing this global challenge, the Foundation embarked on this journey to provide high-quality nursing education to students who are enthusiastic about this profession and produce nurses with dexterity for both Bangladesh and abroad.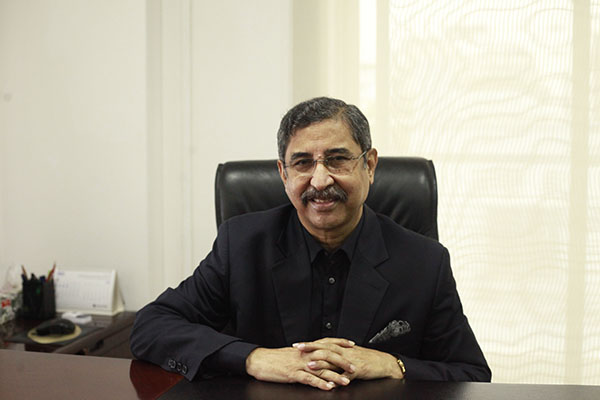 Like a lighthouse, we want to guide the students through the waves of life; hence all students regardless of their financial condition, geographic location, gender, and ethnicity are welcomed at our college. Our work is to remove the obstacles from the path of a student and nurture them with employability skills so that they can change their own fate. We are motivated to make a positive impact holistically in the nation's healthcare sector and in the lives of individuals by giving them the right tools and ample opportunities to grow.
Acknowledging the continual change in the healthcare sector, we armour our nurses with extra skills that help them to stand out in the job market. Staying true to the core role of a nurse, drastic changes in the healthcare industry have given birth to new role opportunities for nurses and we work to equip our students accordingly. Our detailed curriculum, ICT-based education, and innovatively designed learning strategies help students to operate computers proficiently and communicate in English. We not only inspire the students intellectually but also culturally for a positive outcome.
Nursing students are accountable to uphold the pride of this noble profession. It gives me immense pleasure in announcing that our students have a 100% passing rate and many graduates from our college are serving in prestigious public and private organizations. My heartfelt congratulations to the Principal and the experienced faculty members for doing a phenomenal job of preparing the students with the proficiency they require to serve the world.
Regards,
Dr. Iqbal Anwar,
CEO, Prime Bank Foundation